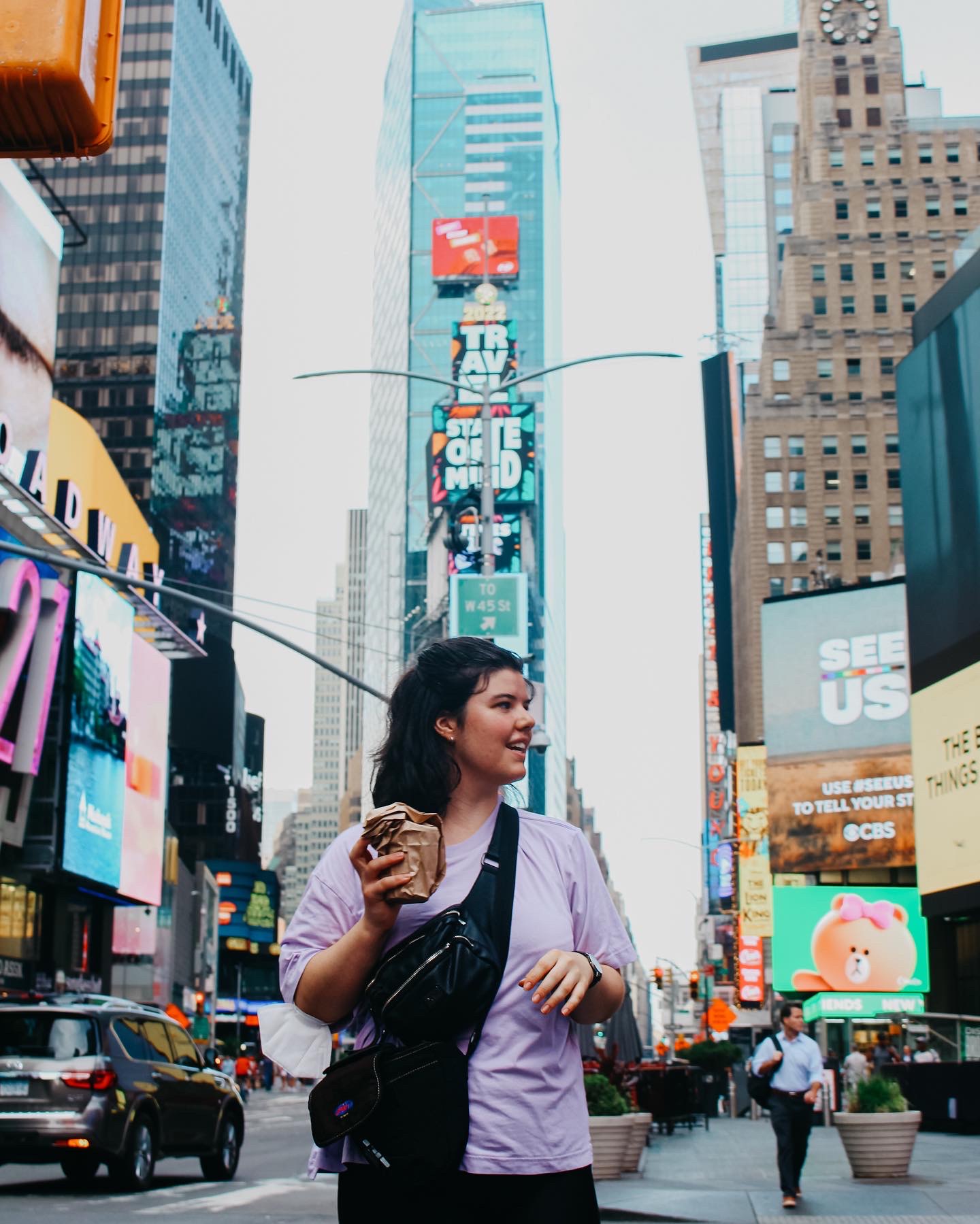 hi – i am nike and twenty-two years old. currently, i am in my third year of architecture school. for my semester abroad i lived in valparaiso, chile. this website goes way back to 2016 when i started my exchange year in the usa. ever since then, i have tried to share my process of growing up. this blog allows me to write down my thoughts and share my experiences. everything from the big things i love to the small things that make me crazy gets a chapter.
be yourself
i am a traveler who loves to spend time with my family. i am a pianist who loves to dance and sing. i enjoy being outside, taking pictures, riding the bicycle, going on a walk, or having a barbeque with friends. i like to cook and sometimes bake. i love to be inspired by beauty to office essentials, from quotes to lifestyle hacks whatever there is i want to try. i am a news addict who wants to leave an impact.
"if you can dream it, you can do it."
i am a dreamer and realist who believes in fortune and luck. i am passionate about supporting others. self-confidence and courage play a significant role in my life.
i love to communicate with you. if you have recommendations, questions, or anything else you can send me an e-mail, a direct message on instagram or just leave me a comment.