Falling in love with fall!
Hello : )
while staying in Weimar I met many new people like I told you in my previous post. I was super happy that some of them were able to work my camera. So a special thank you goes to Jette <3 She shot all of the pictures …
I am just in love with the fall weather. I like it when I can start wearing sweaters and combine them with dresses or skirts. The season inspires me to wear more casual cloths. Those of you who know me know I have many black cloths in my closet but I am strongly working to change that. In summer I often wear more colorful things but going into fall and winter I combine more basics. In autumn I love to go outside and being able to see all kind of colors. With my cloths I do not want to have a color competition I just want to fit in…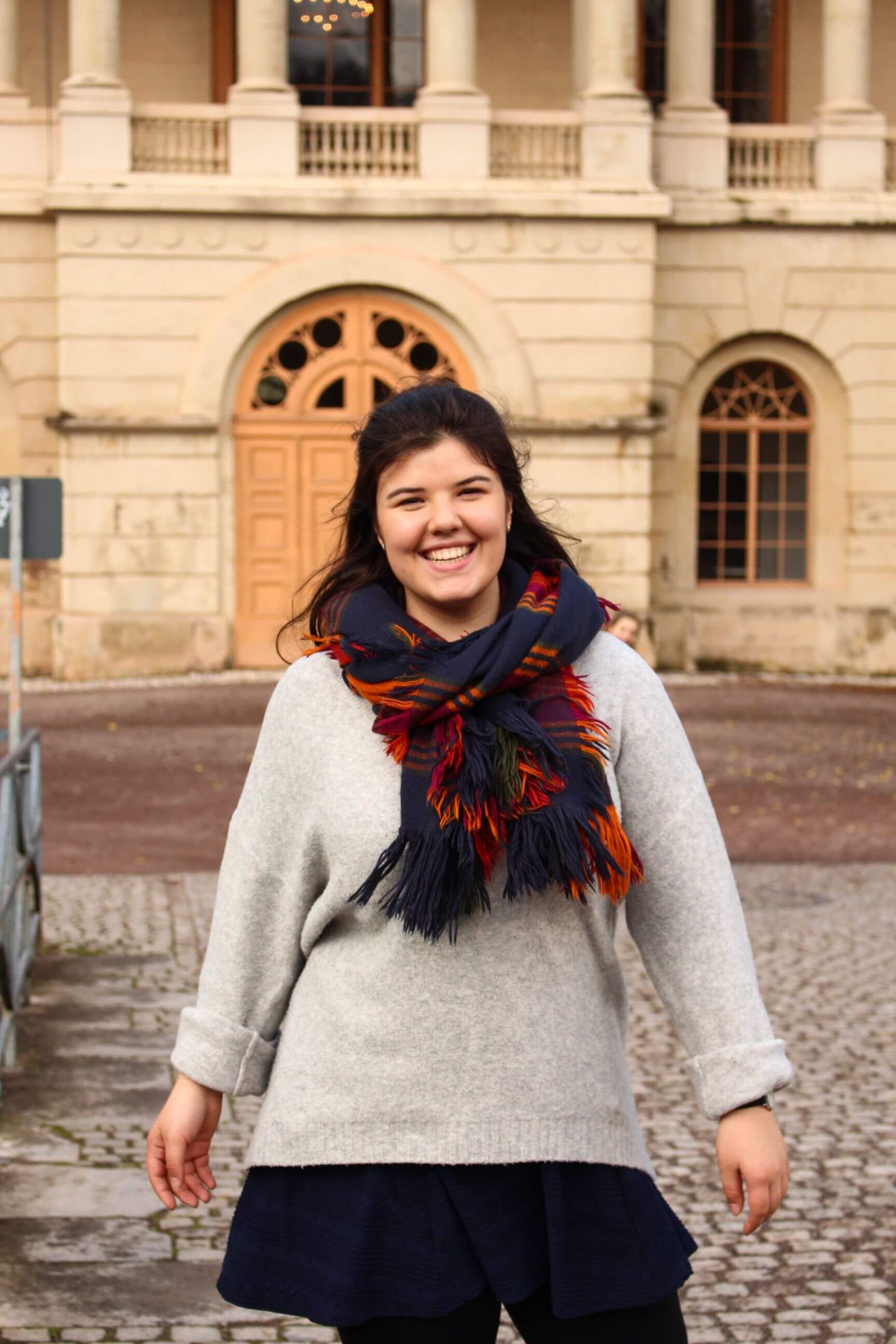 To smile is probably the best treatment against my winter depression. I never knew why but when the days get colder and darker – I feel unmotivated and sad because other people do it too. When I am surrounded by my friends I mostly smile and keep laughing. This is the best way to enjoy the time. Often I get compliments about how pretty my smile is and that I am so inspiring with my positivity and optimism. Thank you! You all have to know that being positiv is something everybody should do. No one has to be happy 24/7 but at least when you spent time with your friends and family. My mom would tell you that I am not happy all the time but keeping up a little happiness is never wrong. Smiling gives myself energy – and I think everyone needs energy during the cozy days. But also let me tell you that fall and winter are my favorite seasons and no one knows why …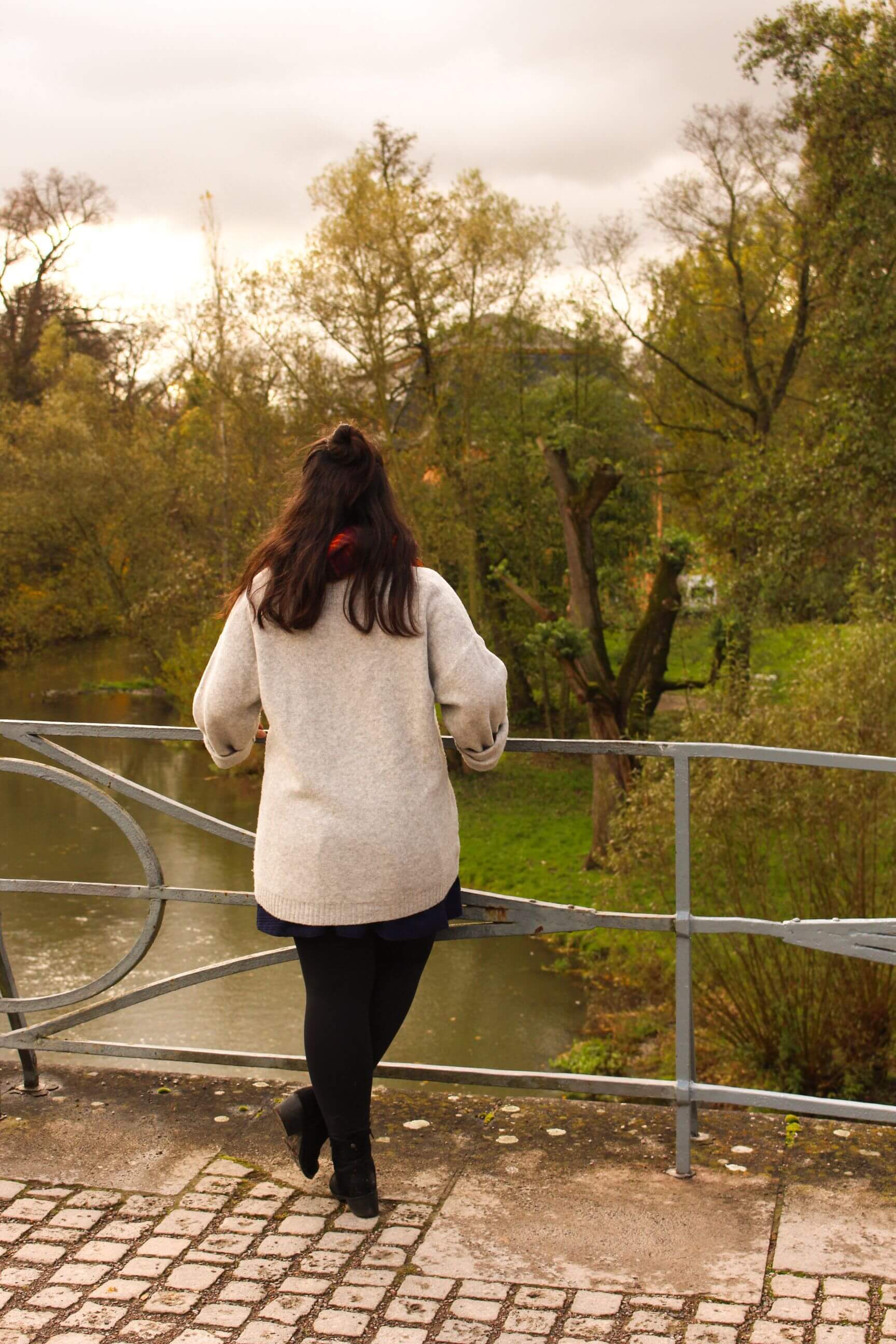 Looking into future …
When the weather allows you go on some walks – it is pretty relaxing to see all the colorful leaves and listen to the wind. Walking helps me to clear my mind and to think about what I want to do. Where ever you go it will inspire you. You will see something new outside and when you come back home you will have a lot of energy. To beat winter depression you should walk outside even when the weather is not the best after a walk every person feels better. I enjoy walking the most when it is unexpected and spontaneous. My walks are normally never planned and just for fun. In my hometown I often walk home from various places it is always a good feeling to do this.
I hope you enjoyed this season and are prepared for the Christmas time …
xoxo Nike
---
Follow me on…
Instagram: habekl
Snapchat: hannibee070201
Bloglovin: Follow my blog with Bloglovin
camera: Canon EOS 700D
photographed by: Jette