You may have already seen it on Instagram I was in Italy with a friend in July. Our first stop was Milan. Milan is a beautiful city and it is fun to explore. We stayed for three days and of course, I want to share my stories and some tips & references with you.
Where to sleep
We stayed at a hostel called Ostello Old Milano it is a great place to stay at if you´re just looking for a place to sleep. It is close to the main station we walked for around 15 minutes. One street away there is the Corso Buenos Aires which has a lot of stores if you want to go shopping. You can get into the city center by metro which takes only 10 minutes.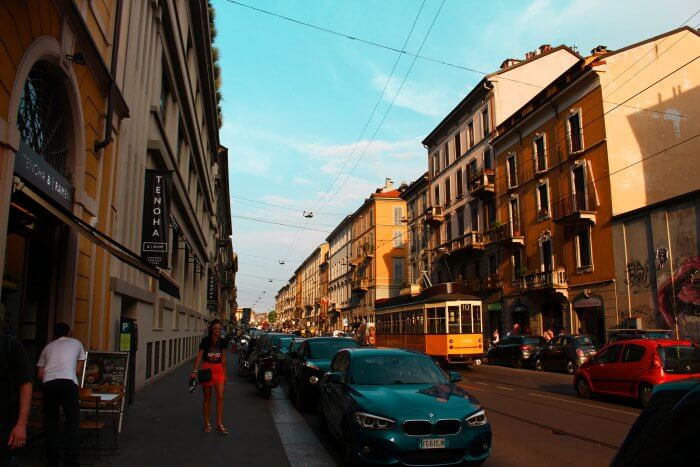 How to get around
Milan has a really good Metro network. We bought a 72 hours ticket for 12€ which I think was really cheap. In the city center itself, you definitely walk because this way you can explore the beautiful small alleys. Another really cool thing to do is go by tram. You´ll see them everywhere and it is an experience to drive through Navigli or other beautiful parts of the city in an old tram.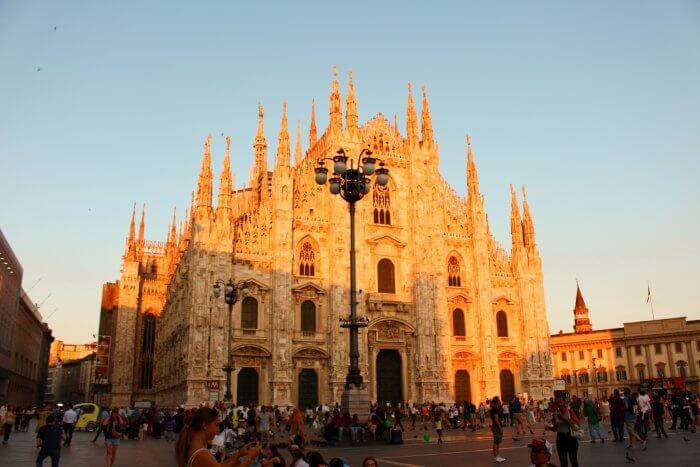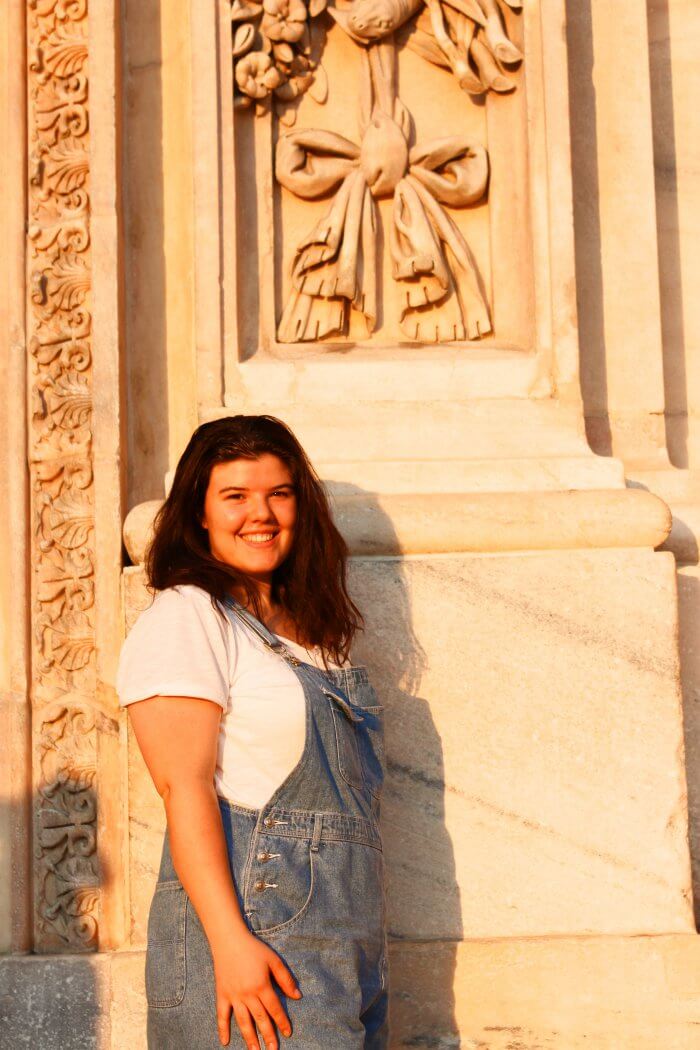 What to do & see
Honestly, everything I knew about Milan before I went there, was that they have a fashion week, a dome with a great piazza, and the really famous Galleria Vittorio Emanuele II. Well, the city surprised me because there is way more to see! Right on day one we went to the dome and on the patio. There you have an awesome view of the city. Then we went to a really modern part of the city City Life and the Stadio San Siro. On another day we visited the Castello Sforzesco which I recommend a lot. From there you can walk through the Parco Sempione to the Arco della Pace. We also spent a whole day walking from church to church. If you want to visit the "Last Supper" by Leonardo da Vinci you have to book a special tour, unfortunately, we weren´t able to get one. Still, we visited the church Santa Maria delle Grazie. The Cimetero Monumentale is a place you have to see. In general Italian graveyards are impressive.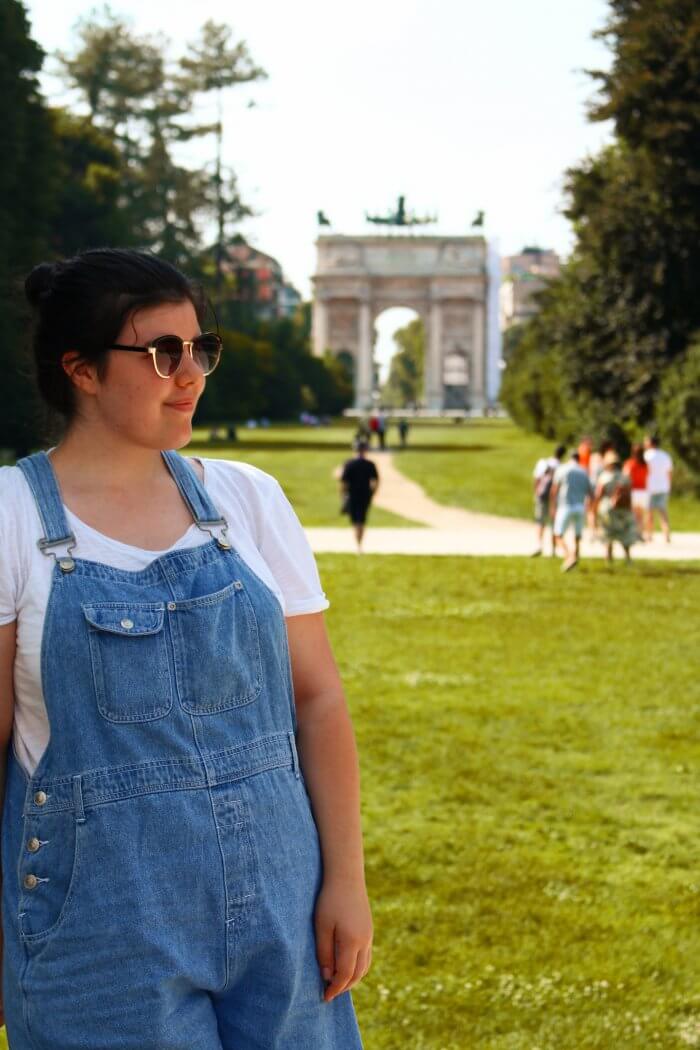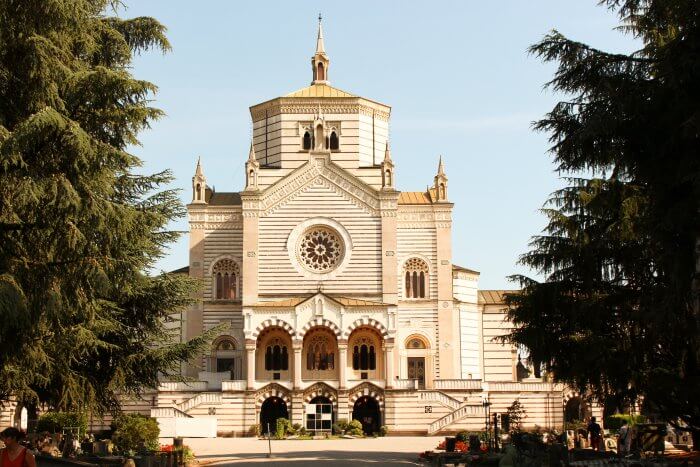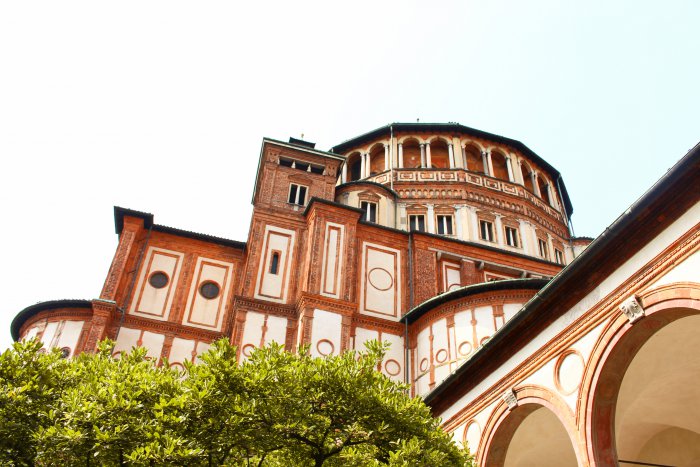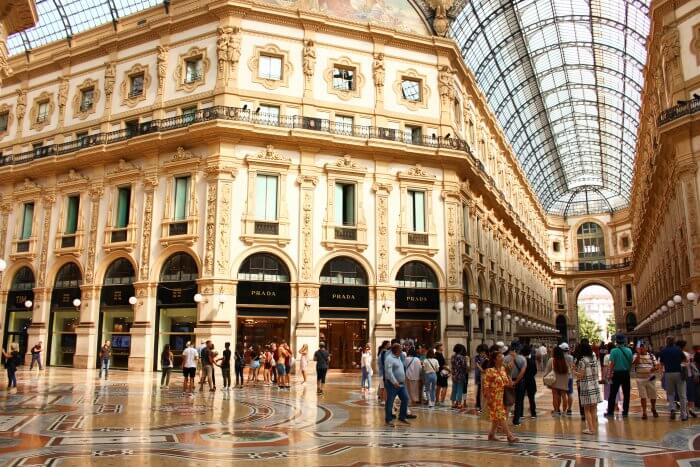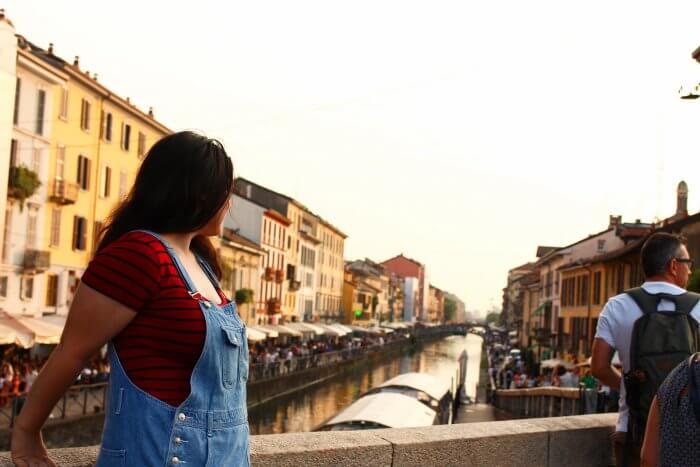 What to do at night
Our first evening we spent in Navigli and you definitely have to go there during sunset. In the evening the restaurants there has a Happy Hour which means you can get a drink and a buffet for around 11€. On our second day, we went to the dome during golden hour to shoot some pictures. Afterward, we walked through the alleys, which I recommend because if you walk away from tourists you will find places where locals sit. The same as we did our last evening. We walked through Brera and San Marco. Again we found a place for locals at Corso Garibaldi close to the metro station Moscova. The best gelato we had there at Ice Bound also drink an Aperol Spritz like the locals do and enjoy the atmosphere!
So now you can plan your perfect trip to Milan. Have fun visiting the city!